Message of the Chancellor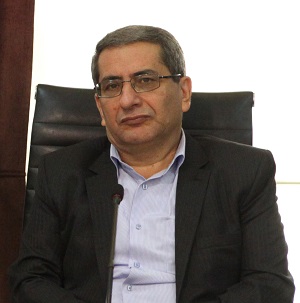 Dear Students,
Dear Parents,

I am delighted to welcome you to D-8 International University, which is affiliated to D-8 Organization for Economic Cooperation. D-8 International University is an academically competitive research university that offers a friendly campus atmosphere, where graduate students grasp the opportunity to engage in research with faculty members, who are nationally and internationally recognized scholars. Congratulations for choosing to study in this very special learning environment.
D-8 International University aims to develop international scientific cooperation among D-8 countries' prominent universities and other International universities and create a leading edge in science and technology. We work as a network university and synergize existing facilities and well-known scholars in different universities to fulfill this aim. Students will acquire rich knowledge and excellent skills by participating in this familiar environment.
We are excited that you have chosen D-8 International University to further your educational and professional goals, and hope you enjoy staying in the campus, the campus which is located in the beautiful and historic city of Hamadan in western Iran.
Professor Abbas Afkhami
Chancellor